well the scooter ride is bearing down faster every day.
and nothing more motivating to get the brain working then when you realize that matching up event times and so forth with also trying to picture realistic times in riding a 50cc becomes a reality.

onwards and upwards.

Powered by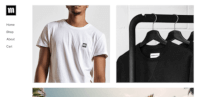 Create your own unique website with customizable templates.